Watch and Listen On 30+ Streaming TV, Podcast, and Social Media Platforms
Welcome to the TYL Network!
Ready to take your personal growth to the next level? Discover new ways of thinking, expand your horizons, and transform your life in ways you never thought possible. And if you need more help, our transformation experts have program options to help you dive deeper and learn more. Tune in today and start your journey towards a better you!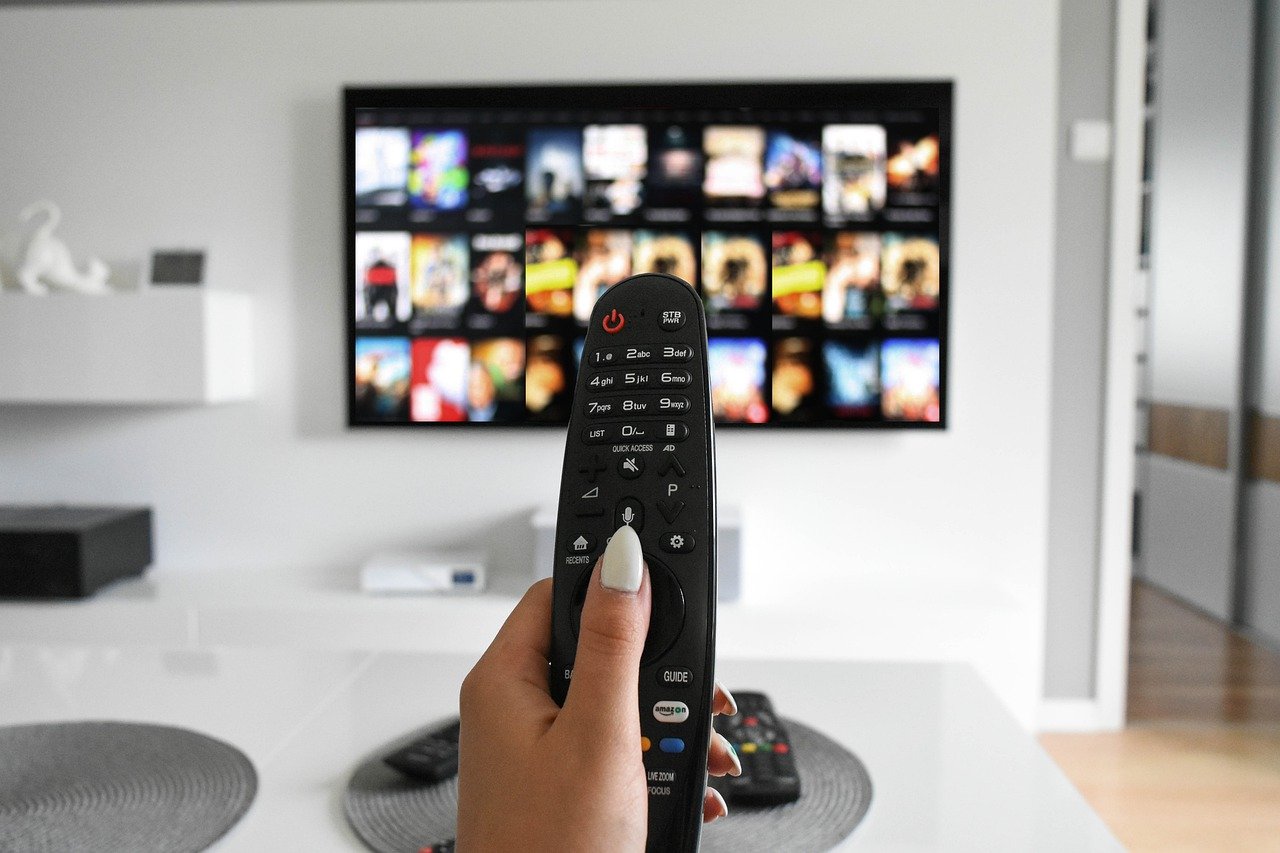 Are You Ready to Transform Your Life?